LCBO GIN REVIVAL –  The UK has descended on Toronto and  LCBO Gin Revival straight from the UK's finest distilleries.Vintages Magazine and the British Consulate General – Toronto hosted a one-of-a-kind gin discovery and tasting, Juniper Gardens: A UK Gin Revival.  Guests at this distinctive indoor 'garden-party' gin event at the striking Queen Richmond Centre West were delighted by an array of flavor profiles from some of the UK's finest distilleries while exploring the history and origin of this classic spirit.  
With over 19 gin's featured from the UK, live G&T cocktail classes, Indoor croquet, and a special behind the scenes VR distillery tour! #LCBOxUKGin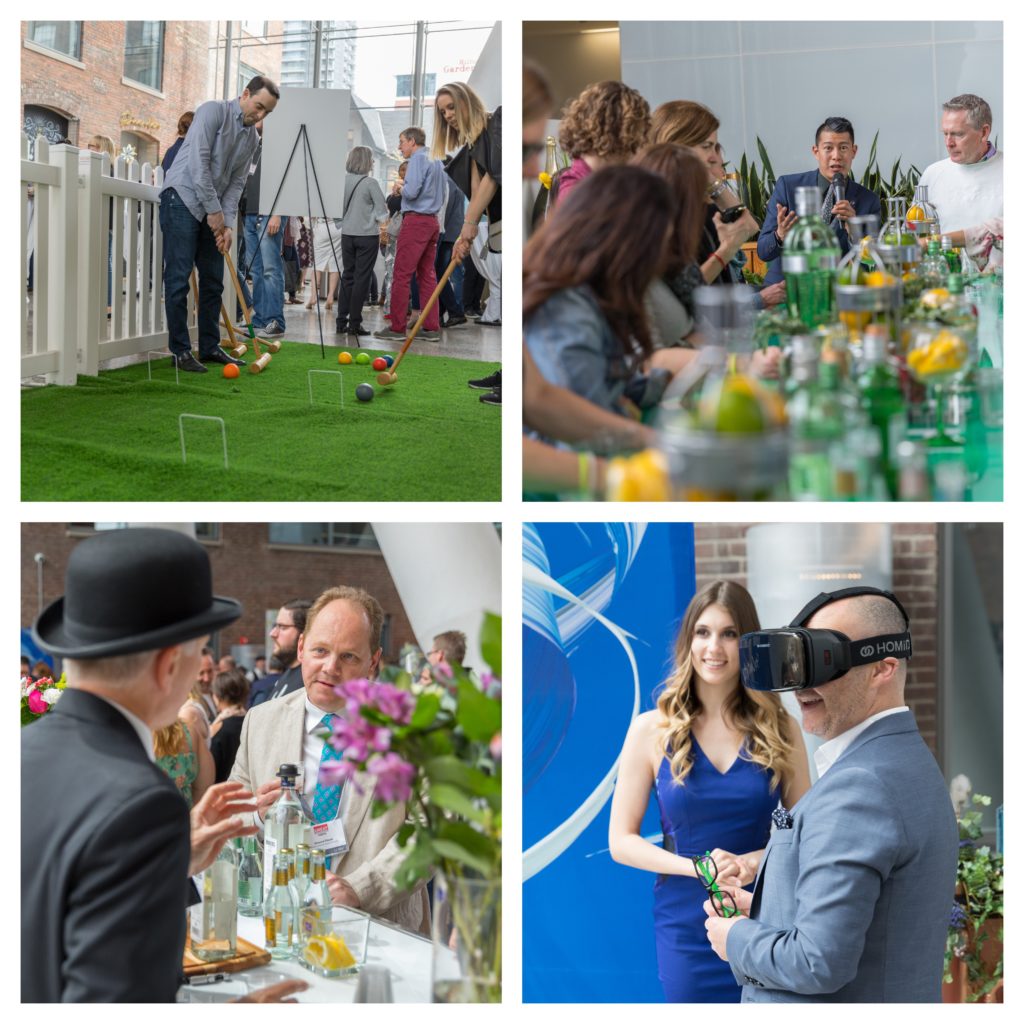 Hayman's London Dry Gin was creating craft cocktails with fresh ingredients.